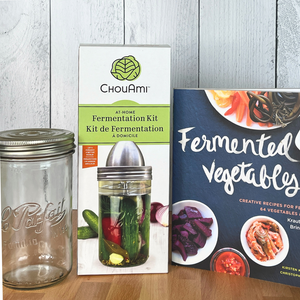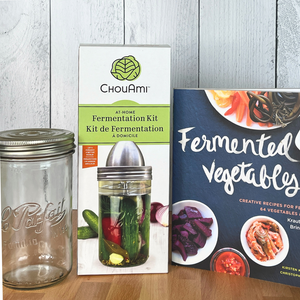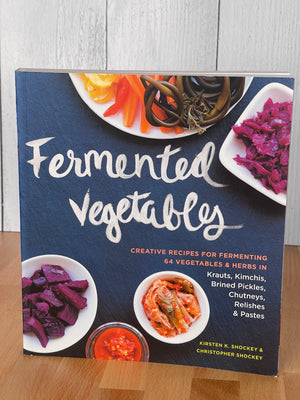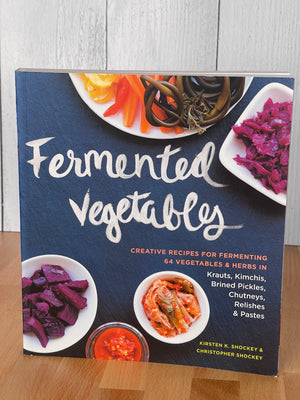 On Sale
August Special Bundle - 2023
Enjoy a 20% discount on our favorite fermentation items!
ChouAmi Fermentation Kit - value $50
1000 ml Le Parfait Terrine Jar - value $12
(This is the same size jar as in our ChouAmi Fermentation Kit.
  Now you can have an extra jar that you can use for storage!)
Fermenting Vegetables - by Kirsten Shockey - value $24.95
(One of the BEST books for beginners and pros alike!)

The offer expires on August 30, 2023.